Parents remember to check in with the Main Office before entering the building.
FAFSA: OSU-IT Financial Advisors will be here from 5 - 7 pm October 11th in the new cafeteria during Parent/Teacher conference to answer FAFSA questions and assist with the application process. Please bring your parent(s)/guardian(s) and your Chromebook.
2022-2023 Oklahoma Promise – Oklahoma Higher Learning Access Program: Who May Apply, How to Apply, Contact Information, Required Courses, College Requirements, High School Requirements, and a Link to the Application.
Don't forget DLW (Distance Learning Wednesdays) are a SCHOOL DAY it begins at 8:20 and ends at 3:20.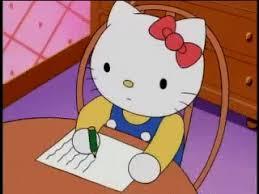 Make sure to check the DUE DATE and the TIME your ASSIGNMENTS are DUE. While we are on DISTANCE LEARNING, you MUST complete your work! These days COUNT as REGULAR school days. You can FAIL the classif you get too many zeroes. You can FAIL the class if you are absent too many days. This is your chance to show all of us how responsible you are. This is a very adult thing that you are being REQUIRED to do, so handle it like an adult and take care of your work.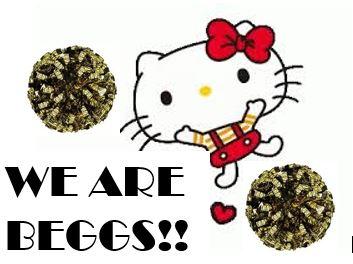 Beggs ICAP Activities for October
REMEMBER TO UPDATE YOUR PROFILE INFORMATION
If you experience issues logging in contact Mrs. Cash by email.
Navigate to: okcollegestart.org
Login information: username = yourfirstname.yourlastname
password = your lunch account number
FRESHMAN (9th grade) ACTIVITIES:
Basic Skills Survey, Self Advocacy, Experiences
SOPHOMORE (10th grade) ACTIVITIES:
Experiences, Annual Reflection, ASVAB (I will give you your ASVAB results this month), Interest Profiler
JUNIOR (11th grade) ACTIVITIES:
Experiences, Your Plan of Study, Experiences, The Career Key (Work Interest Areas)
SENIOR (12th grade) ACTIVITIES:
Experiences, Your Plan of Study (update grades from Junior year), FAFSA, Financial Aid Plan for My Colleges, Annual Reflection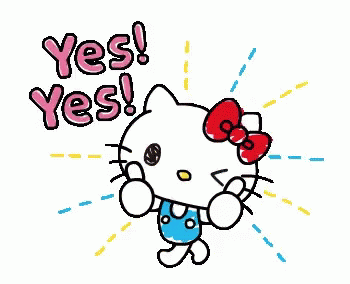 Check out the Seniors tab!
Exploring College Options!! Look on College Information page.
Check out JumpStart! It is a reality vs expectation career and salary questionaire. IT IS SOOO MUCH FUN!! After you submit your answers it will tell you how much money you will need to earn per hour (month), what career's pay that salary, and how much training/education you need to land that job. Click on the link to "Jump Start" your Reality Check