Imagine America Foundation
Scholarship Value: $1,000
Awards Available: 5
Award Deadline: December 31, 2020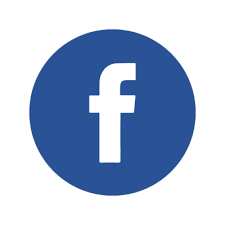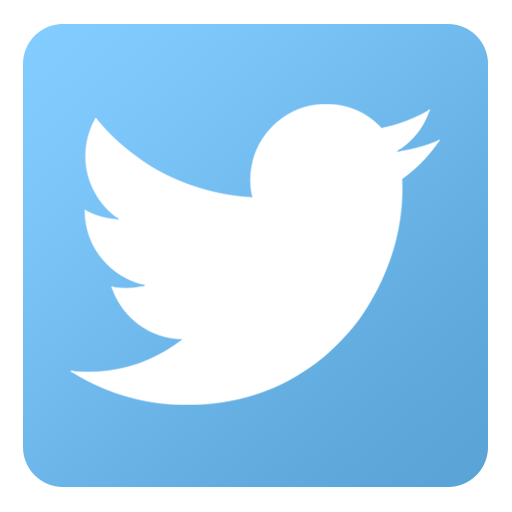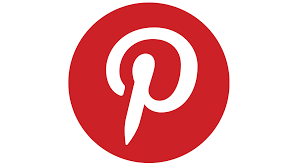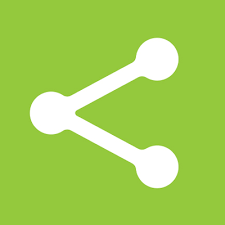 Are you a high school student trying to find money to pay for your career college education? Are you planning to attend one of the approximately 400 participating career school campuses across the country? The Imagine America High School Scholarship Program can help.

The Imagine America Foundation created its Imagine America High School Scholarship Program in 1998 to provide scholarships for high school students. This annual scholarship program has helped thousands of high school seniors afford a career education at hundreds of career schools across the United States. Each year, every high school in the United States and Puerto Rico may nominate up to five graduating seniors to receive a $1,000 Imagine America scholarship!

The Foundation works with more than 20,000 high school guidance counselors across the country. Graduating high school seniors who meet the recommended guidelines are eligible to receive a $1,000 tuition discount that can be used at career colleges participating in the Imagine America Scholarship Program throughout the nation.

Go to Scholarship Application:
Imagine America Scholarships