School may be out for the summer, but that doesn't mean that work has stopped at Beggs Public Schools. Summer projects are beginning already with the new playground and other items on the list of repairs and renovations to be completed.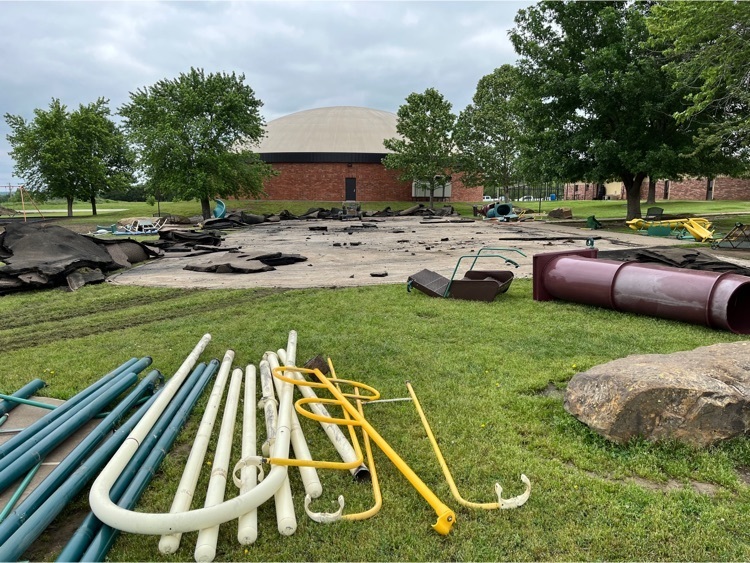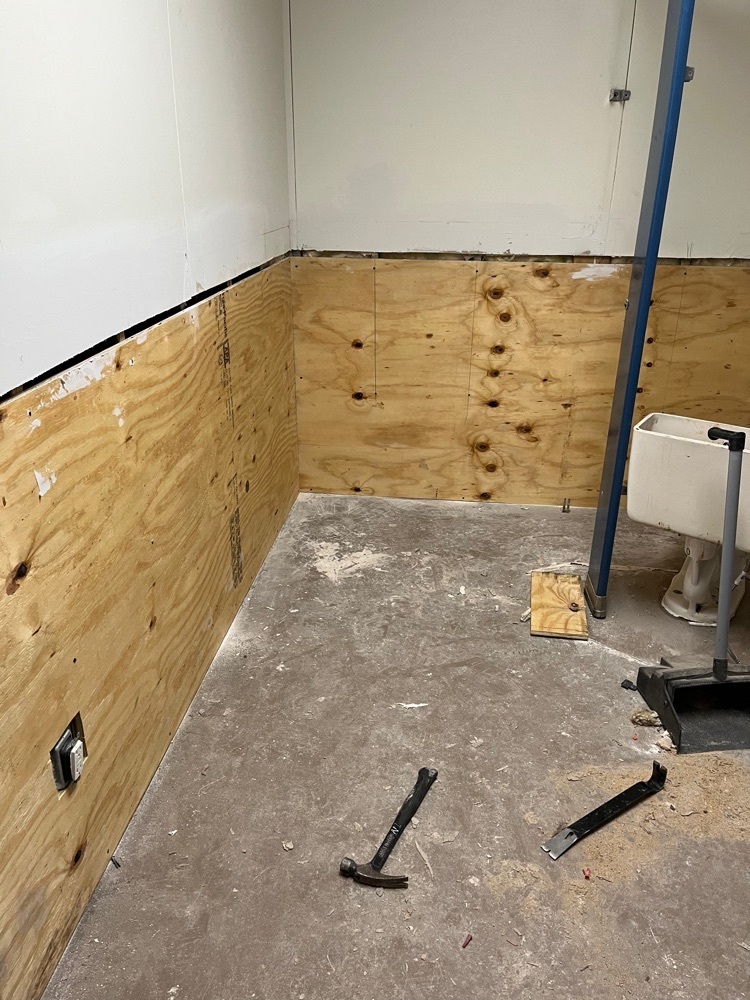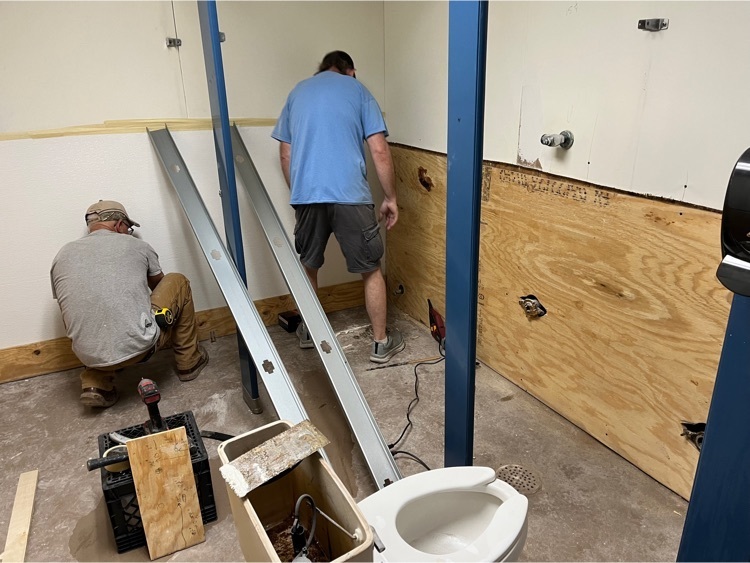 All Beggs offices will be closed the week of May 15-19. We will reopen May 22 at 8 am. Thank you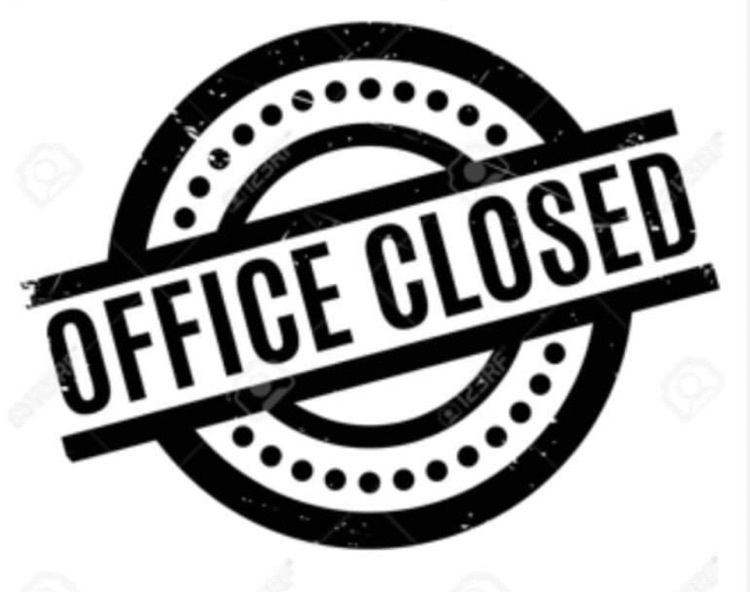 Pre-K Graduation day!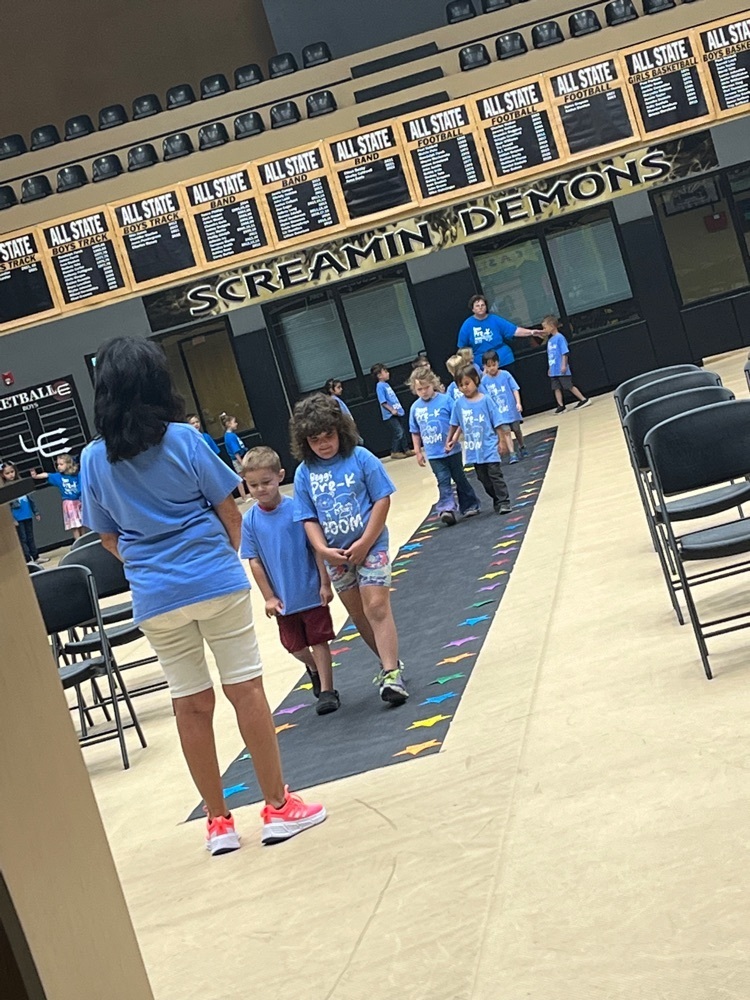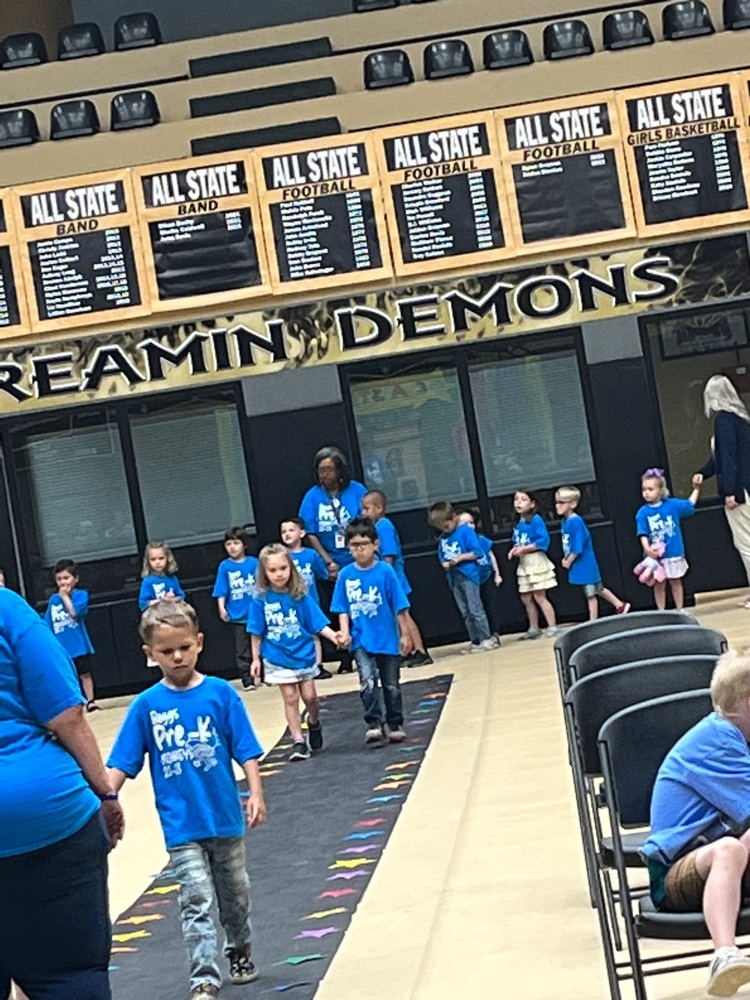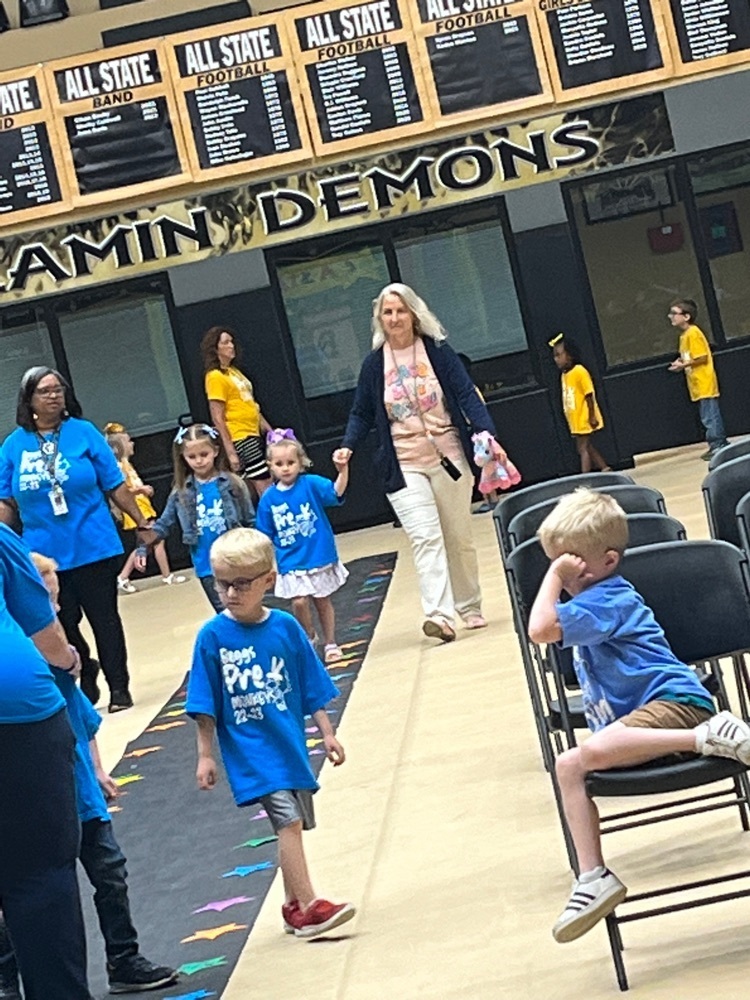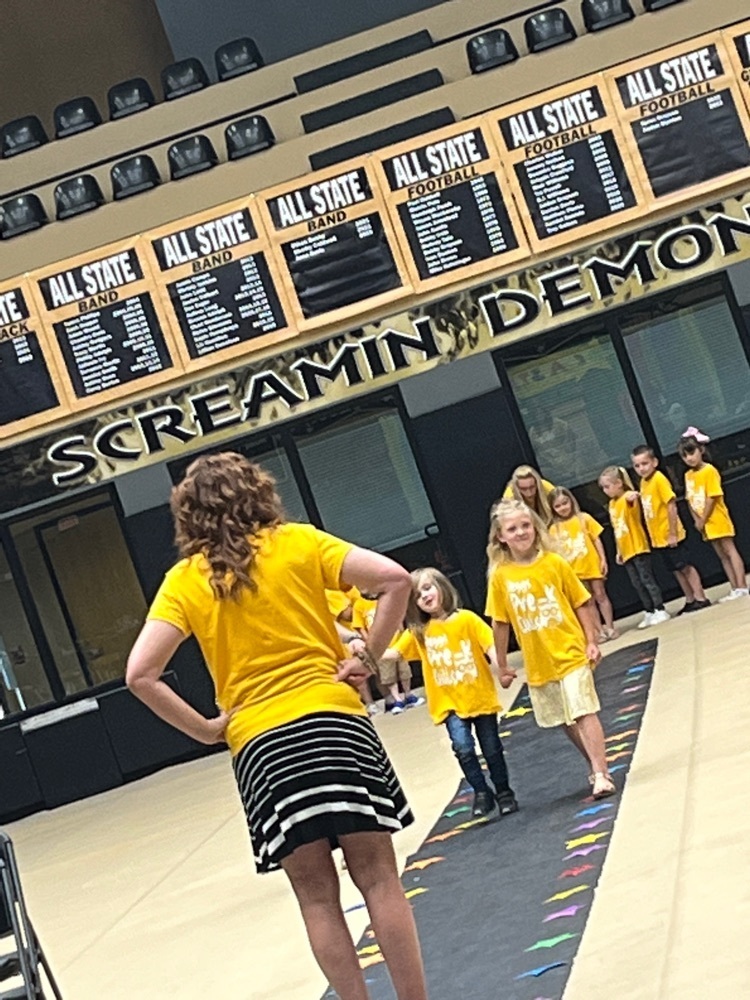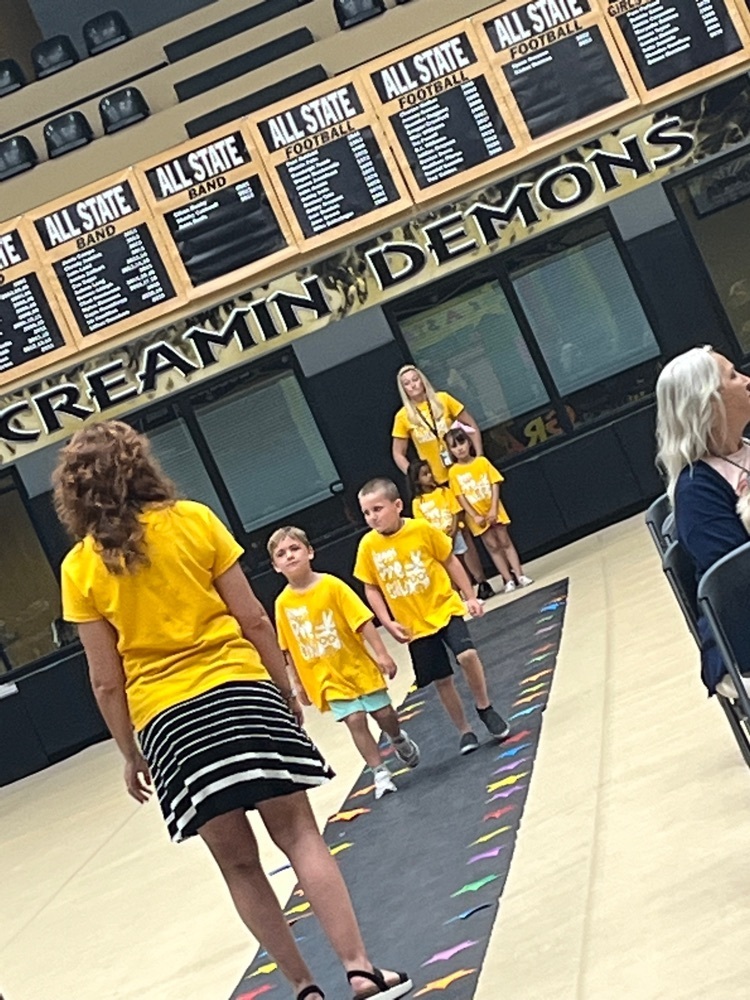 BES students who had perfect attendance the second semester or 3 or less days absent for the whole year enjoyed ice cream floats last week!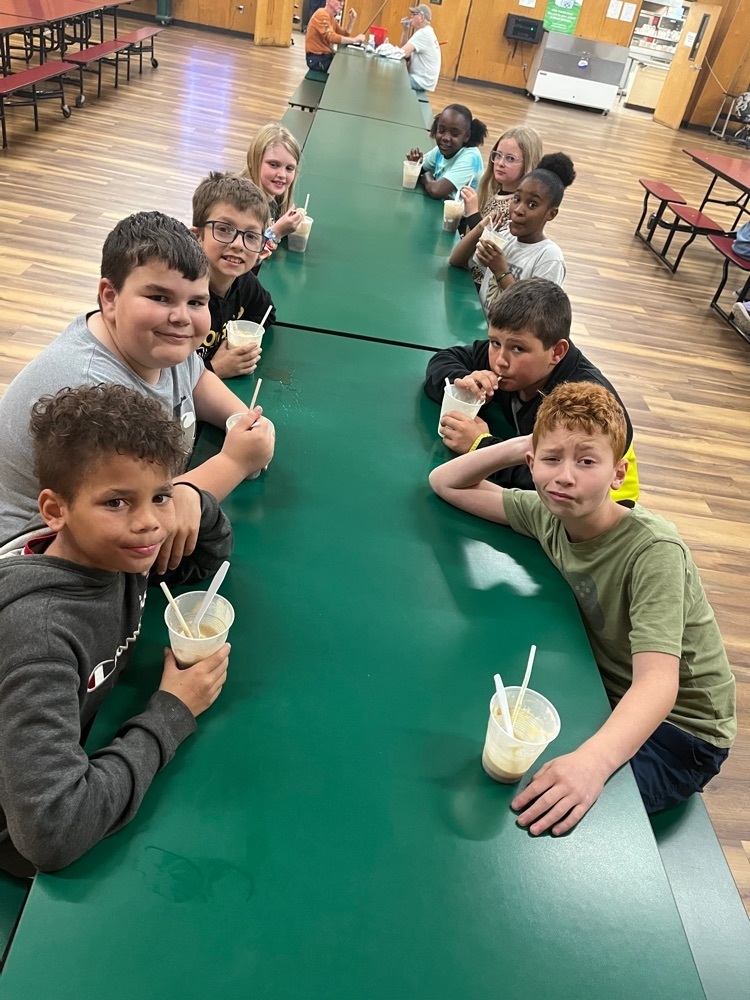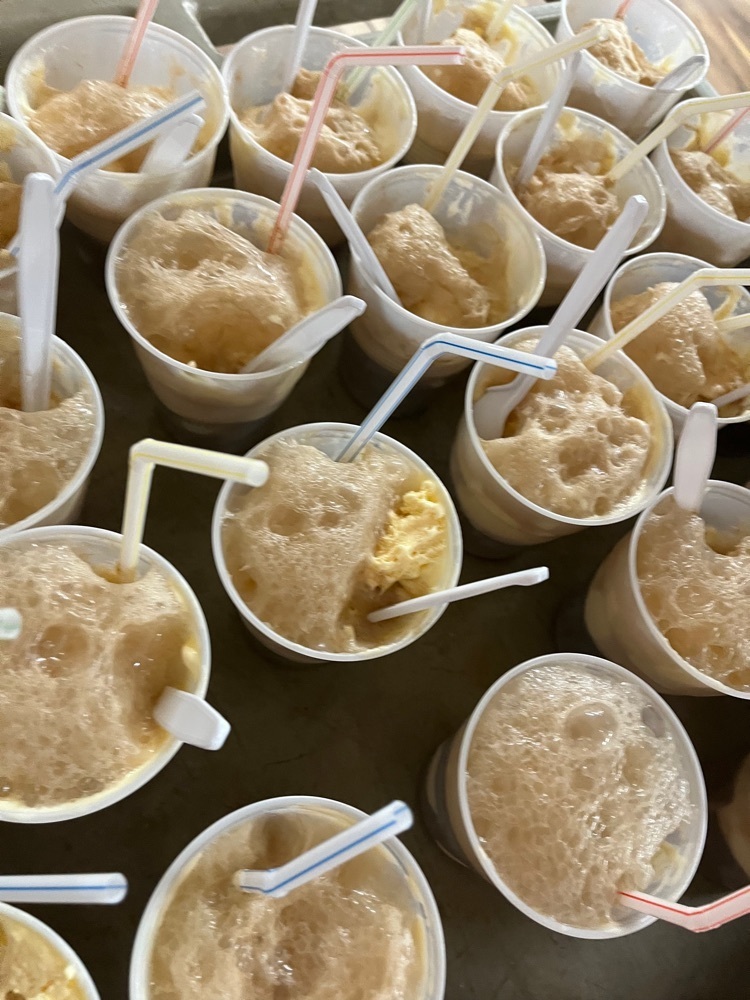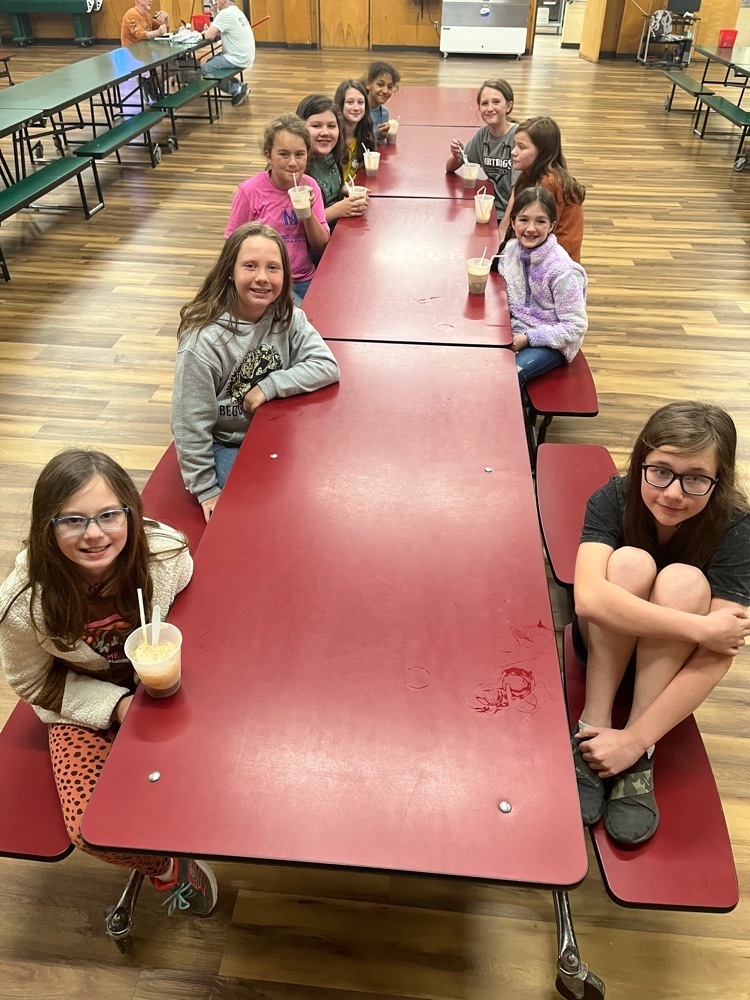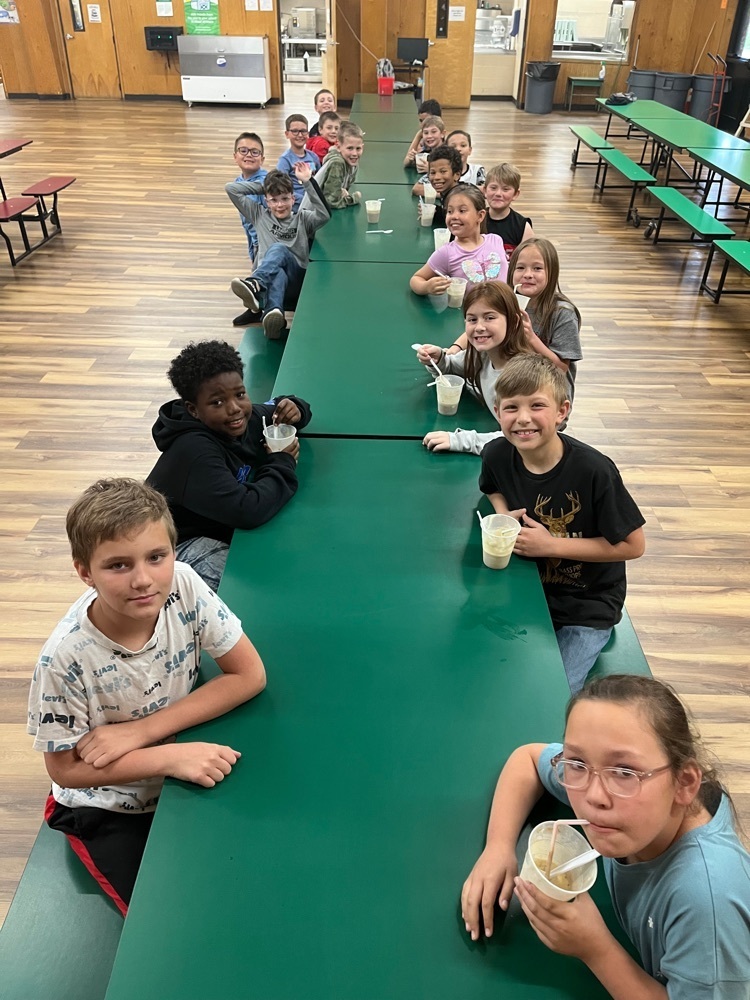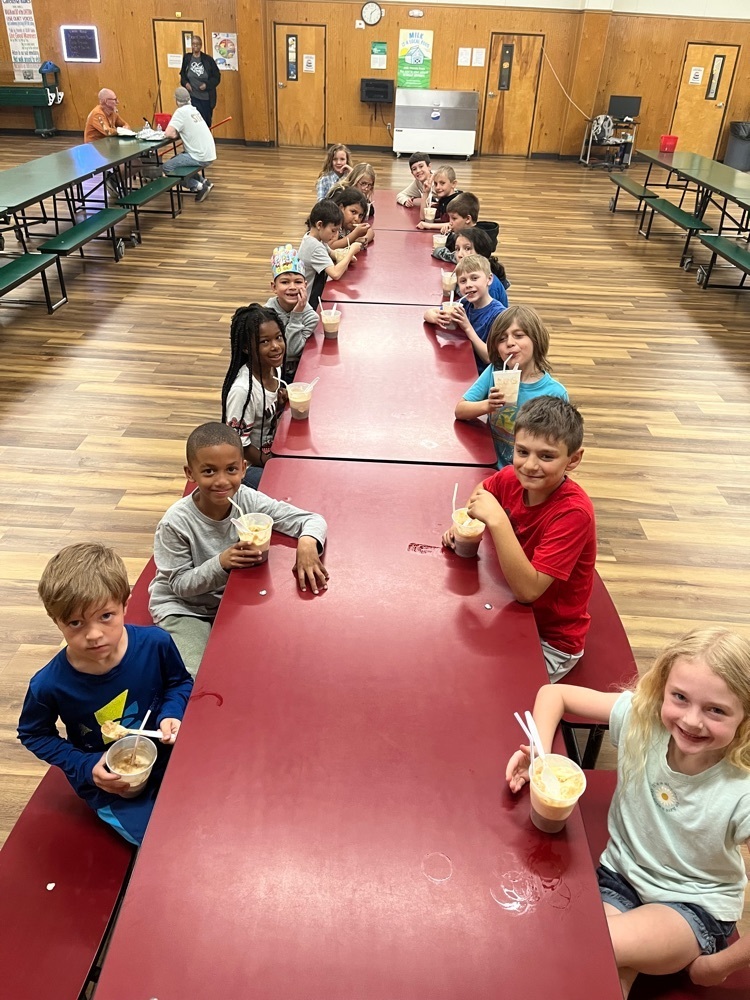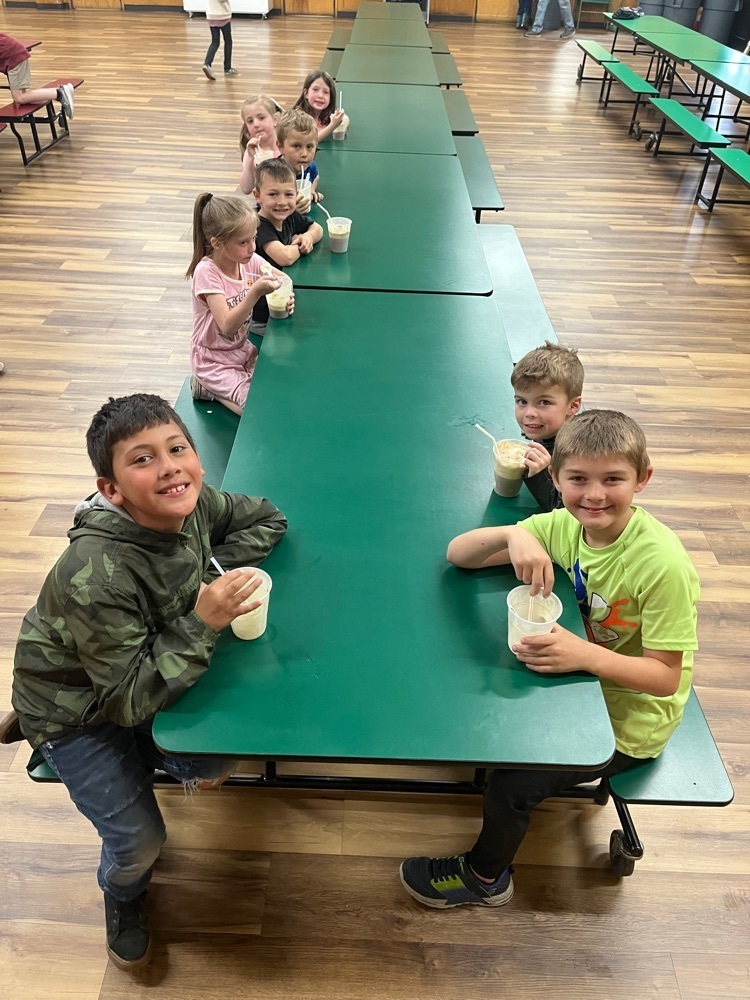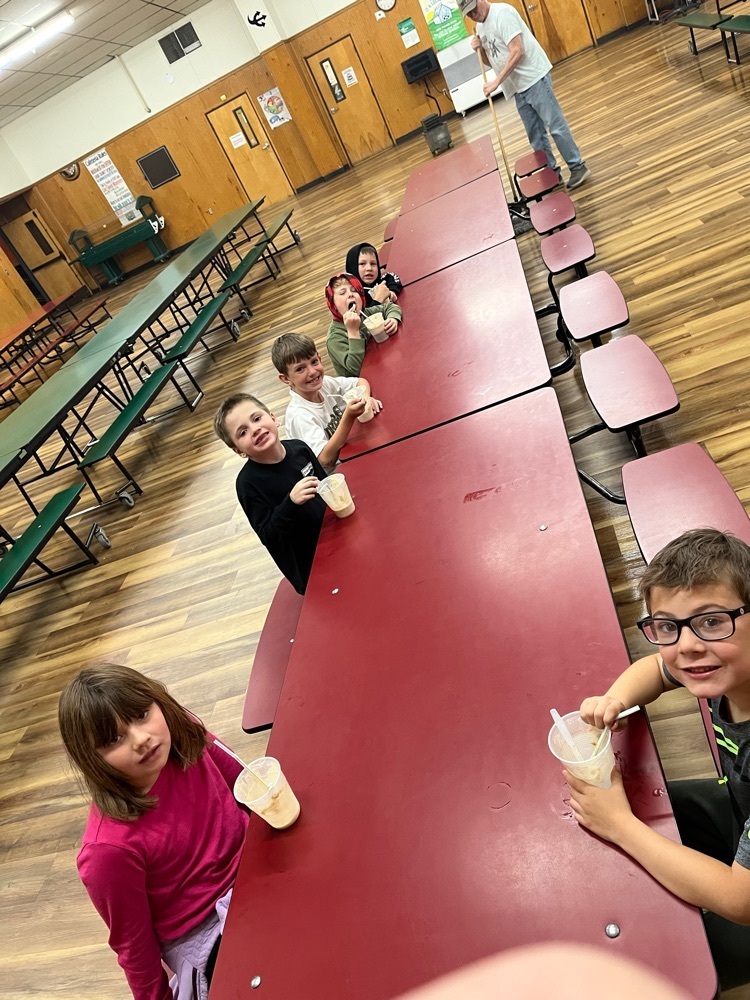 Busy last week of school planned for next week.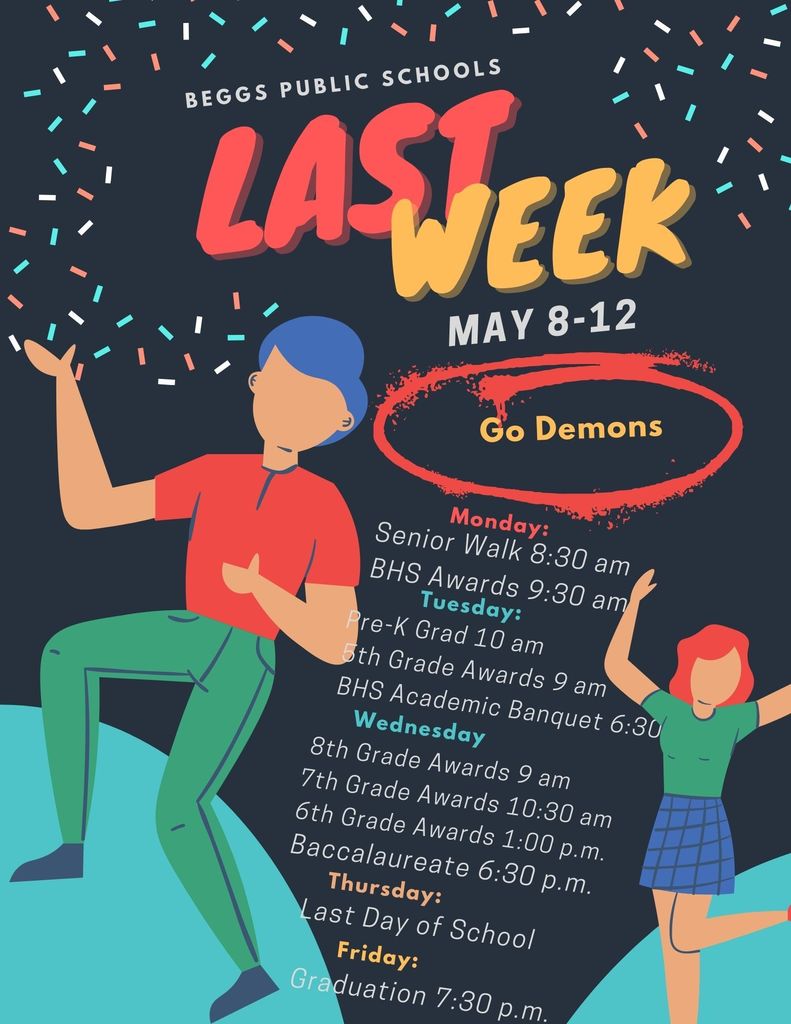 Yearbooks available.

Thanks for your support!

Physical

Congratulations Evin ! Good Luck at the State Track Meet.

Congratulations Cruz ! Good Luck at the State Track Meet.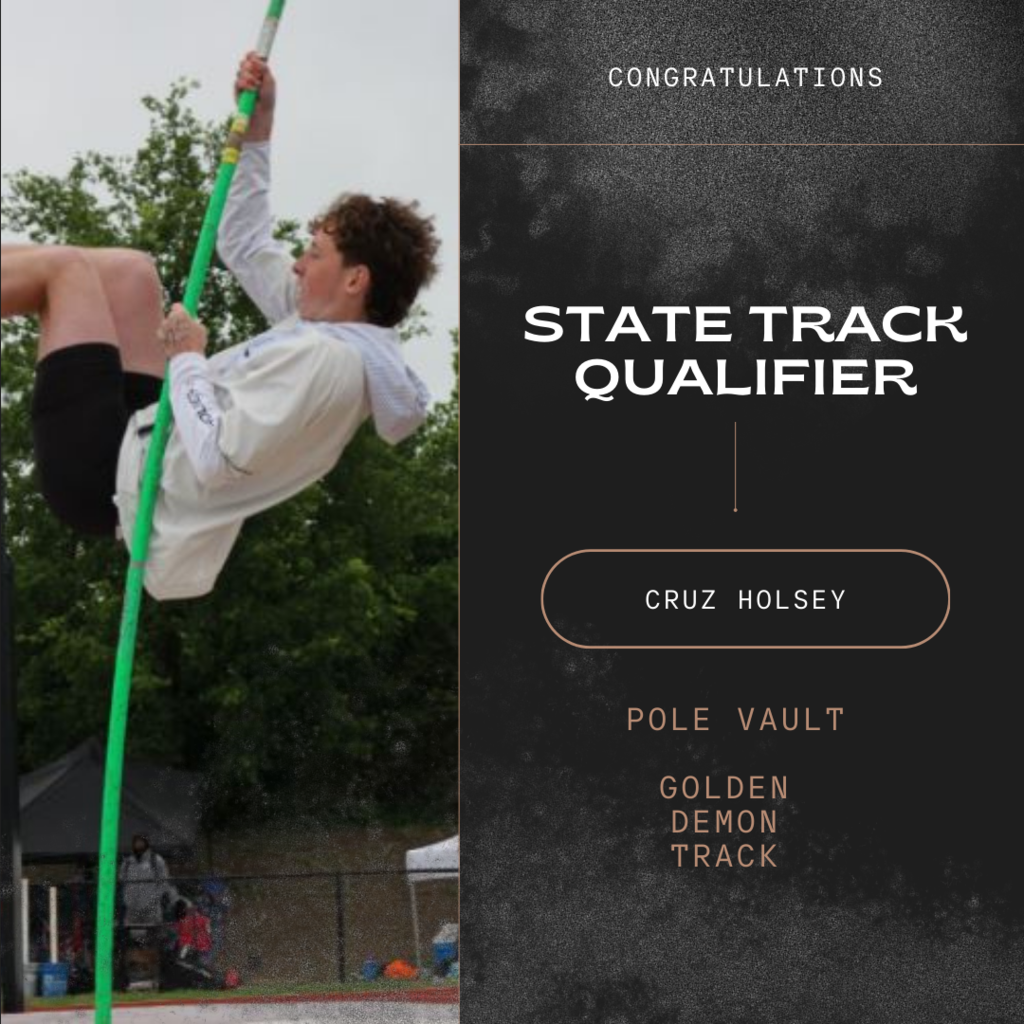 Congratulations Kadenze! Good Luck at the State Track Meet.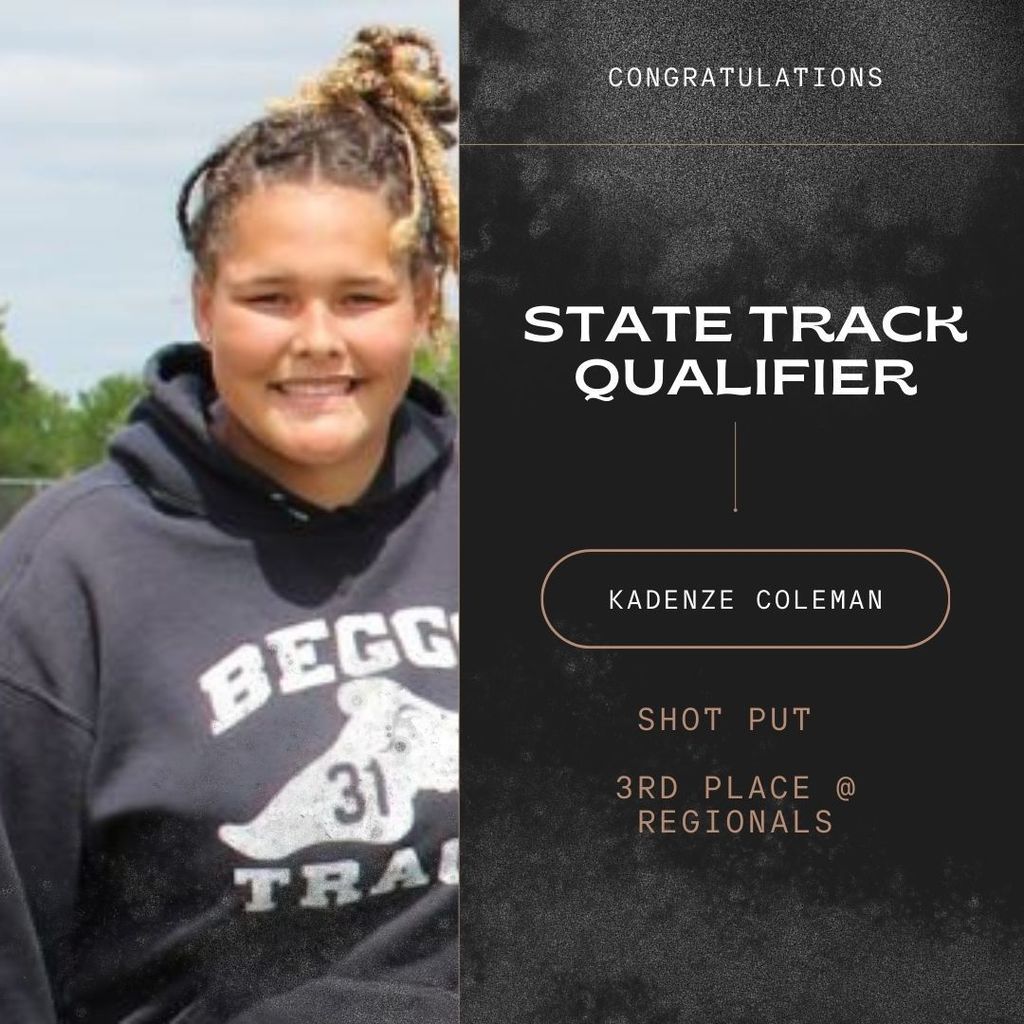 REMINDER FOR TODAY 4/28/2023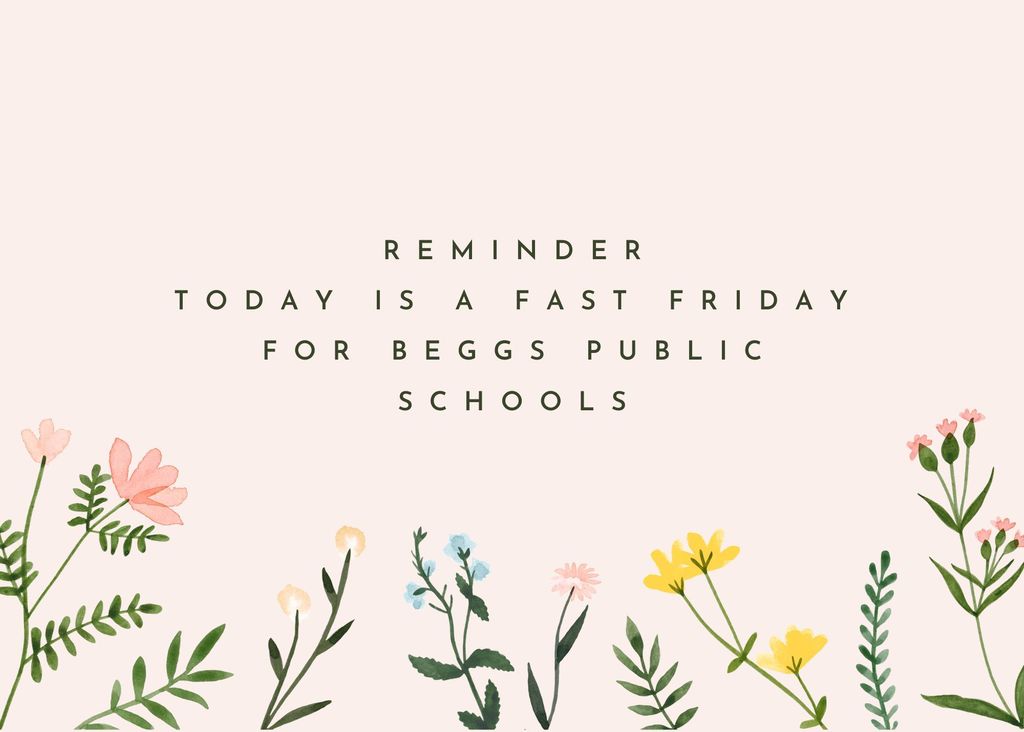 Physical Information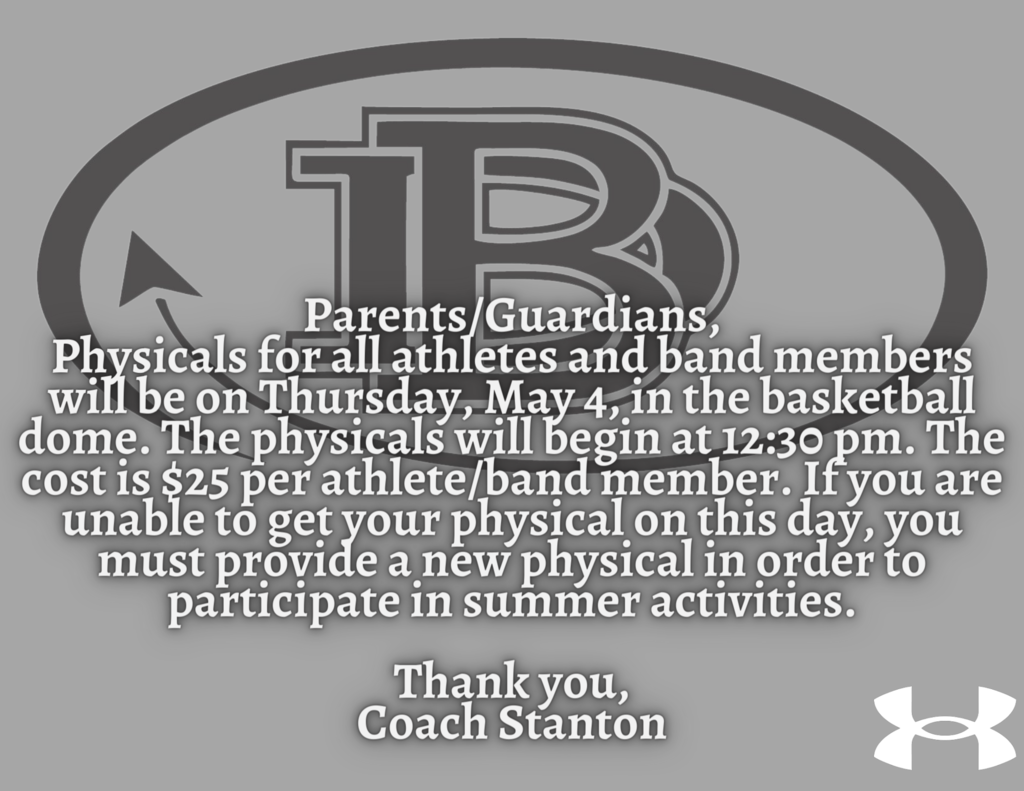 You may have noticed a couple of new faces at the Board of Education offices for Beggs Public Schools. Kerri Jackson and Krystal Sims have recently joined the staff of ladies that help keep BPS in order. Jackson will serve as an administrative assistant, while Sims was hired as an activity clerk. They join long-time employees Kandy Lynch, business manager/treasures and Kortney Crosby, accounts payable clerk. Rounding out the group is Sarah Loftin, payroll clerk/human resources. (Pictured left to right) Sims, Loftin, Lynch, Krosby and Jackson.

REMINDER Parents/Guardians, There is an amazing opportunity for your high school student to take a trip to Greece!!! The trip is NEXT summer, June 3, 2024. It's 7 nights long. There's a payment plan, so you can pay toward the trip each month. I have sent the information to your student's school email address. If you have any questions, please contact Mrs. Warner. She is the teacher putting this educational, once in a lifetime opportunity together!! Her email is
cwarner@beggs.k12.ok.us
or you can call the office during her plan time (8:20-9:00am). Thank you!! Respectfully, Mrs. Caldwell(

Three members of the Girls Golf team competed at the OSSAA Regionals at Heritage Hills in Claremore today. Kaitlyn Brafford, Piper Nix and Destiny Jackson. Kaitlyn and Piper qualified for the OSSAA State Tournament to be held next Wednesday and Thursday May 3rd and 4th at Lake Murray Golf Course in Ardmore! Congratulations ladies we are so proud of you!!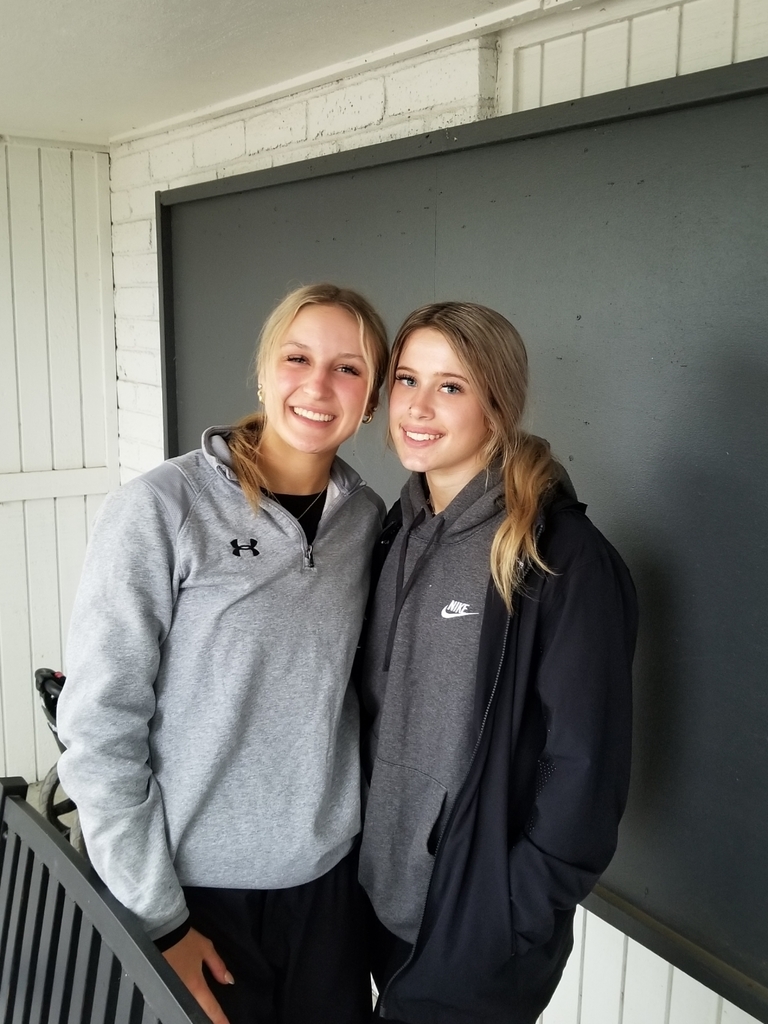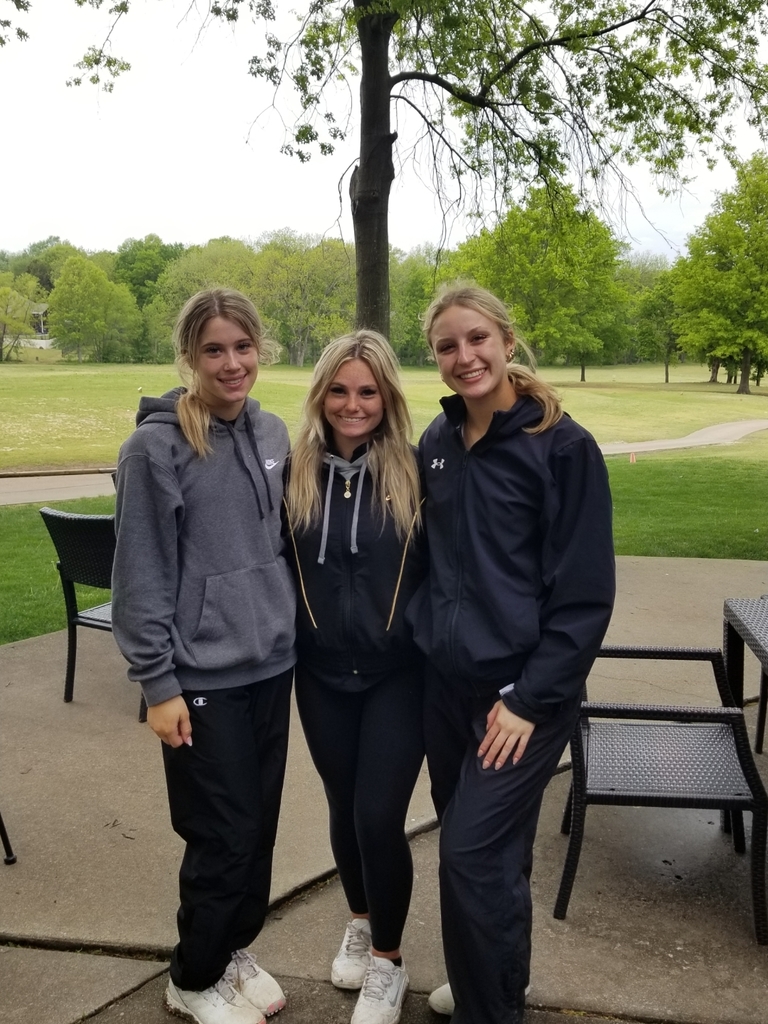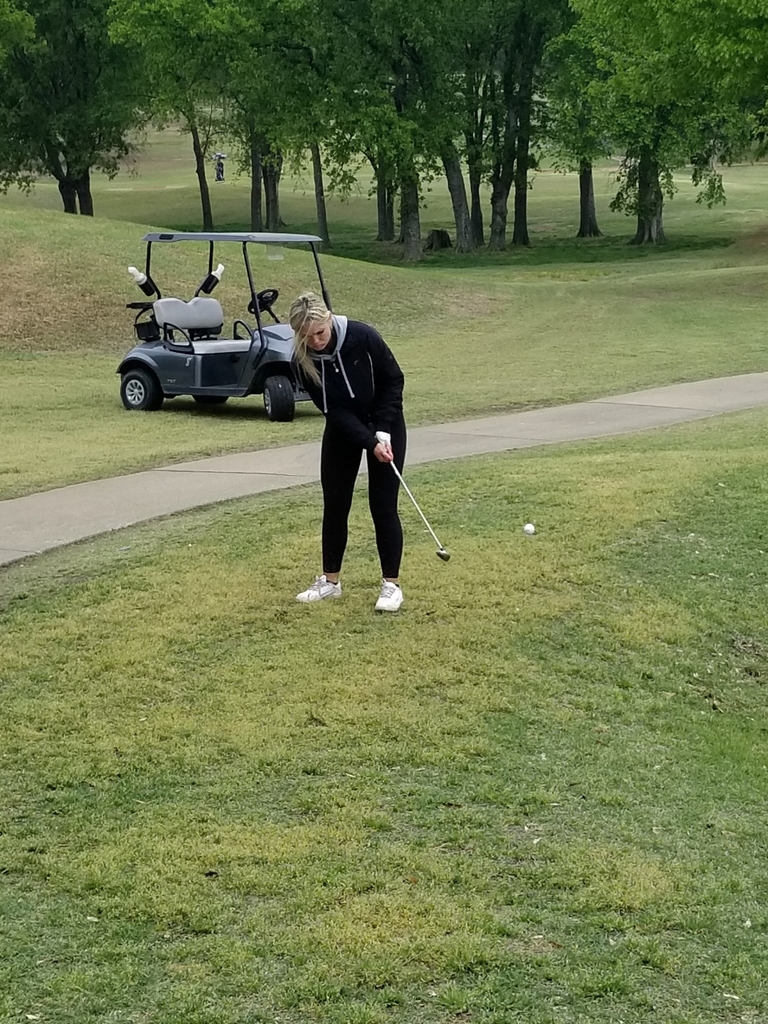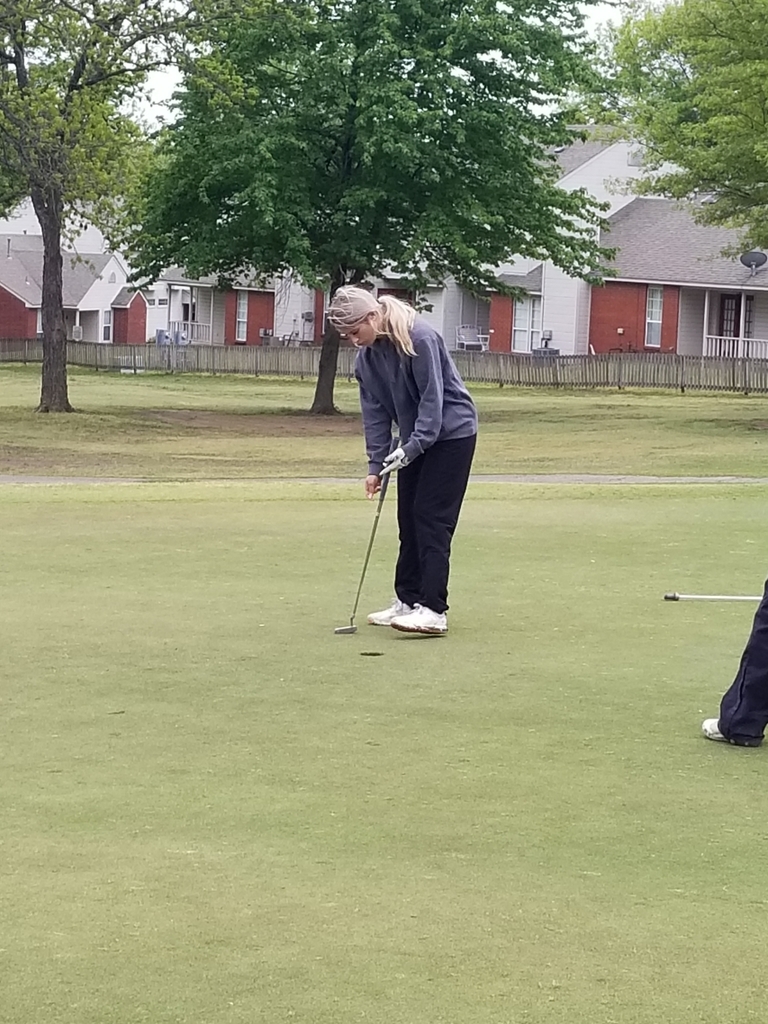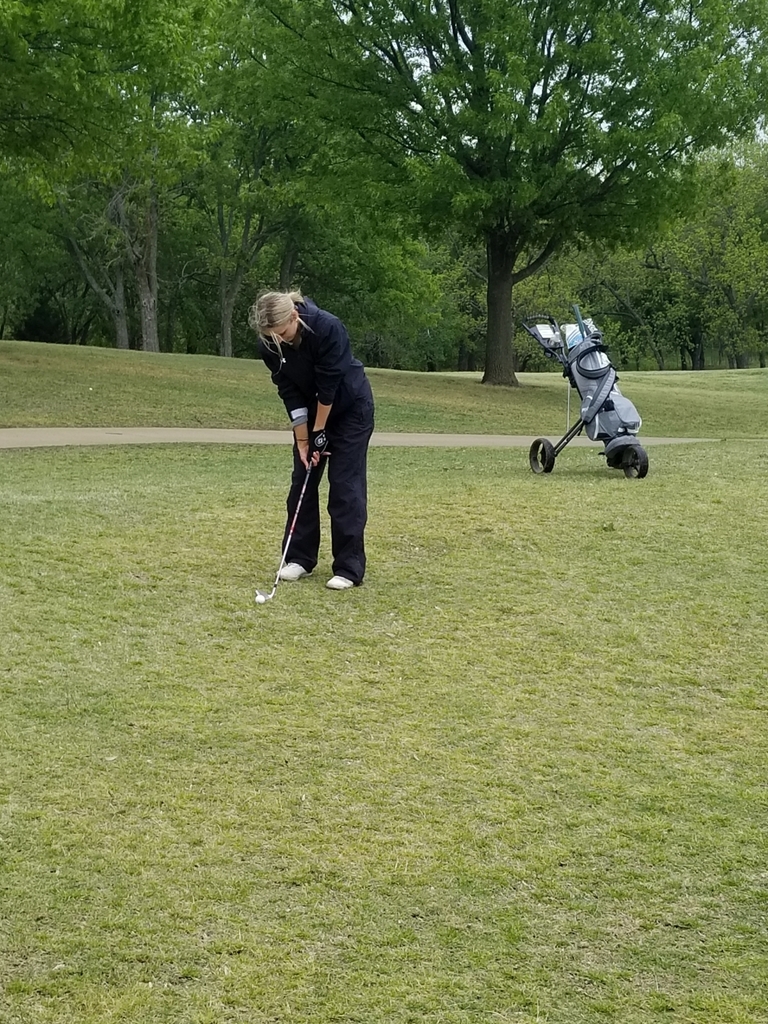 Congratulation to the Boys Golf team. On Monday they qualified for Regionals at the OSSAA Regional Qualifier at Heritage Hills Golf Club in Claremore. They will play next Monday at Arrowhead State Park Golf Course. Team members include Lewton Reed, Camden Ross, Baydon Lewis and Christian Drinnon.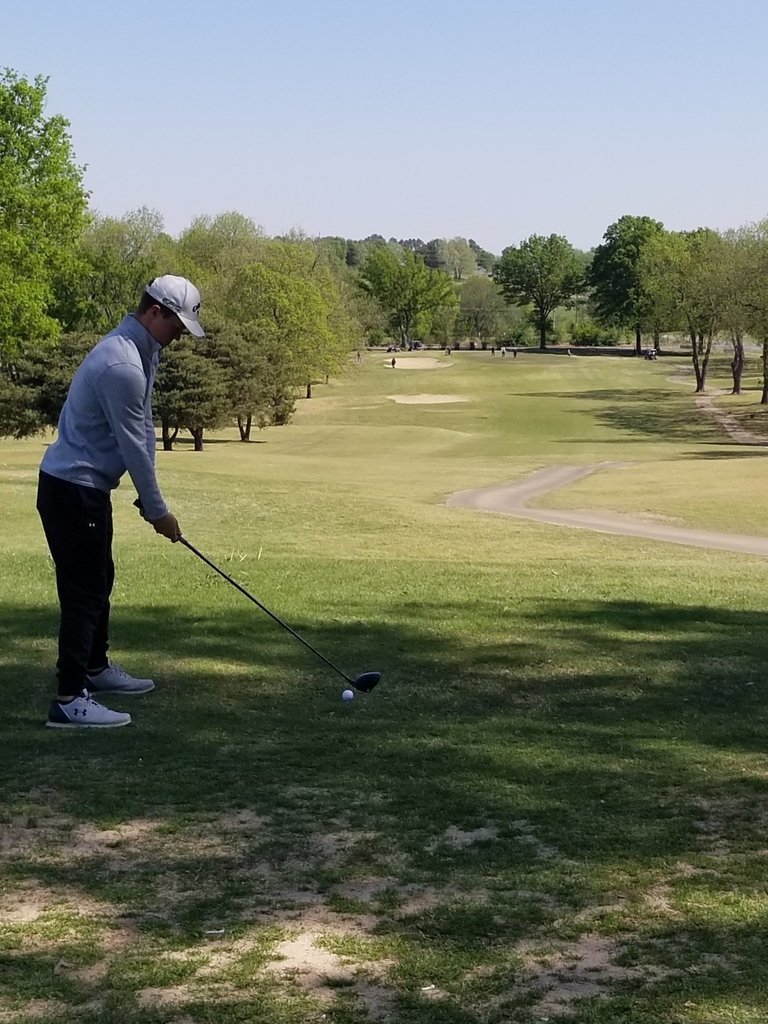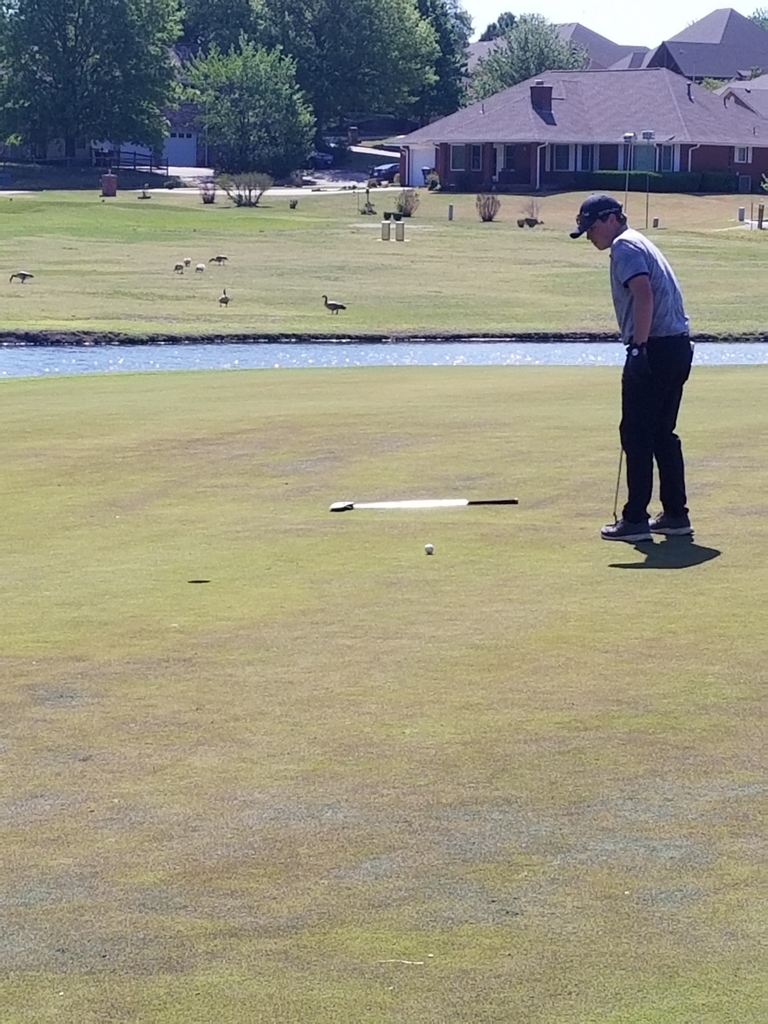 Congratulations Kaitlyn and Jillian!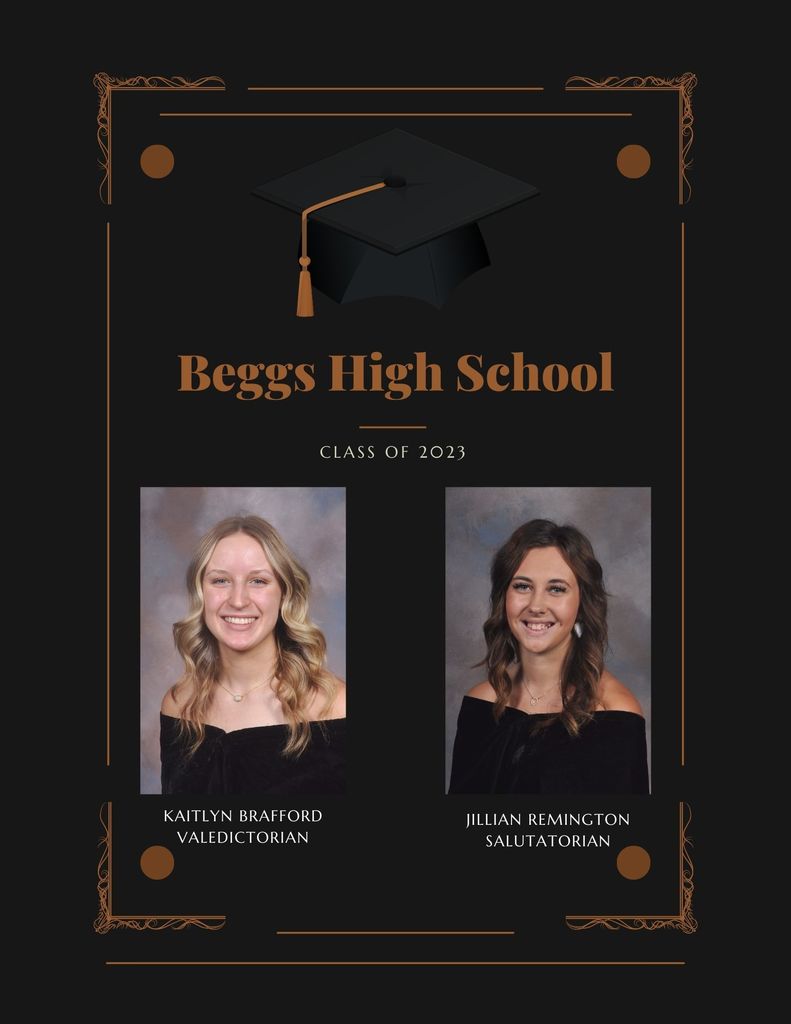 Band of Demons Colorguard Members Sought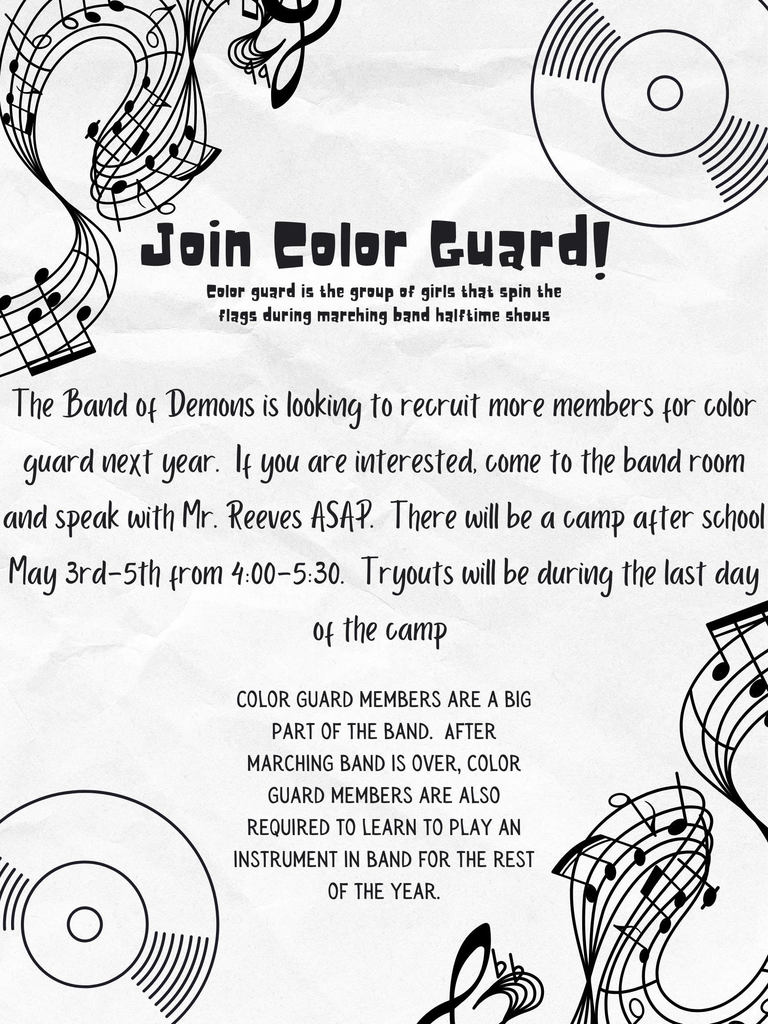 Two Beggs softball slow pitch players won All Conference awards. These two girls batted .667 in the conference tournament. Ava Williams hit a 3-run homerun and Chloe Cooper had the highest OBP on the team for the tournament. The team finished fourth in the conference. We as a team look forward to next year's tournament. CONGRATS LADY DEMONS!!!!!!!