Slowpitch this week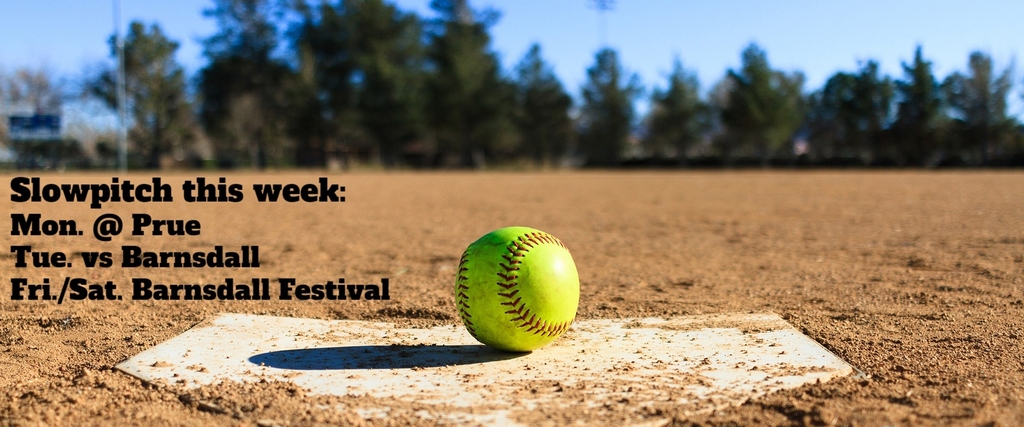 Demons headed to Antlers for Regional Championship after first round win over Idabel.

Demons Earn District Championship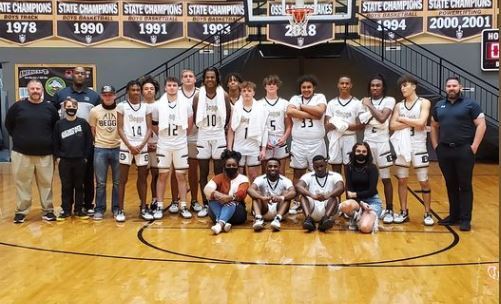 BMS Academic Team Excels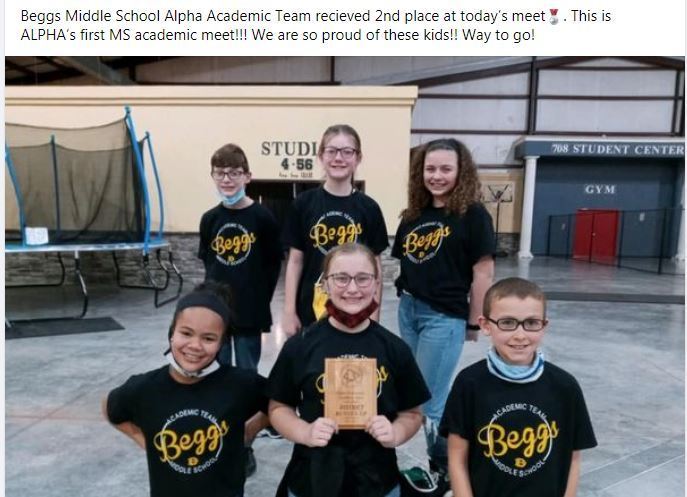 FFA Spring Schedule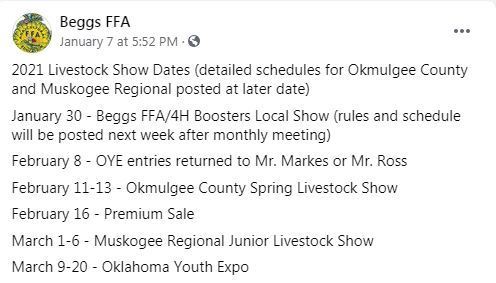 Cheerleaders Selling Shirts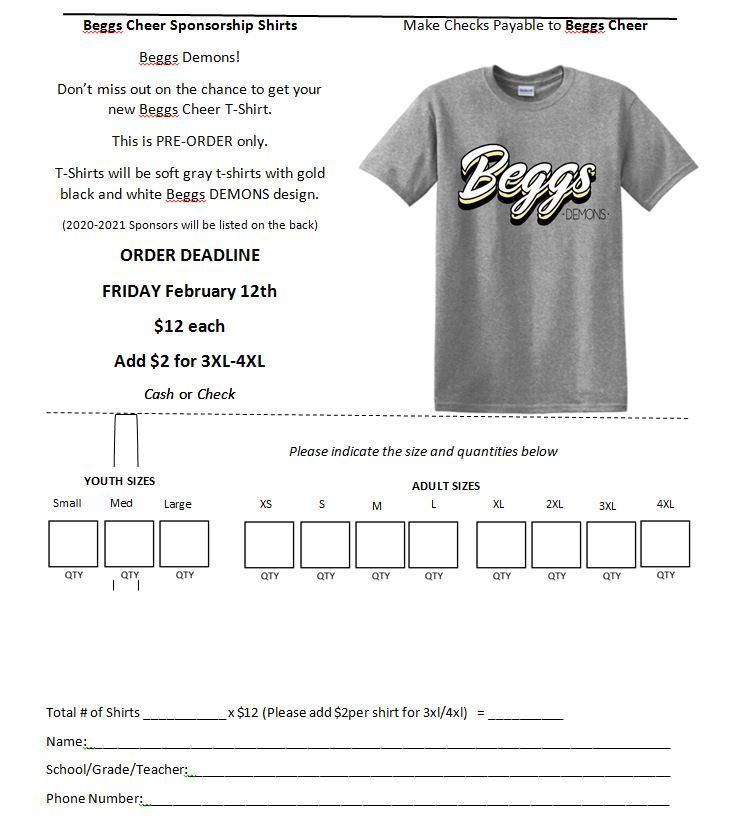 All-Sports Homecoming Rescheduled
No ALPHA all week due to extreme temps and possible weather. Thank you, we want our families to be able to plan for the week instead of being a day by day issue.
BES has had a great week celebrating the 100th day of school! Great job teachers and students! Fun week at BES!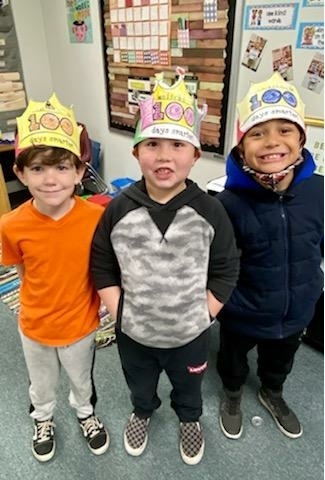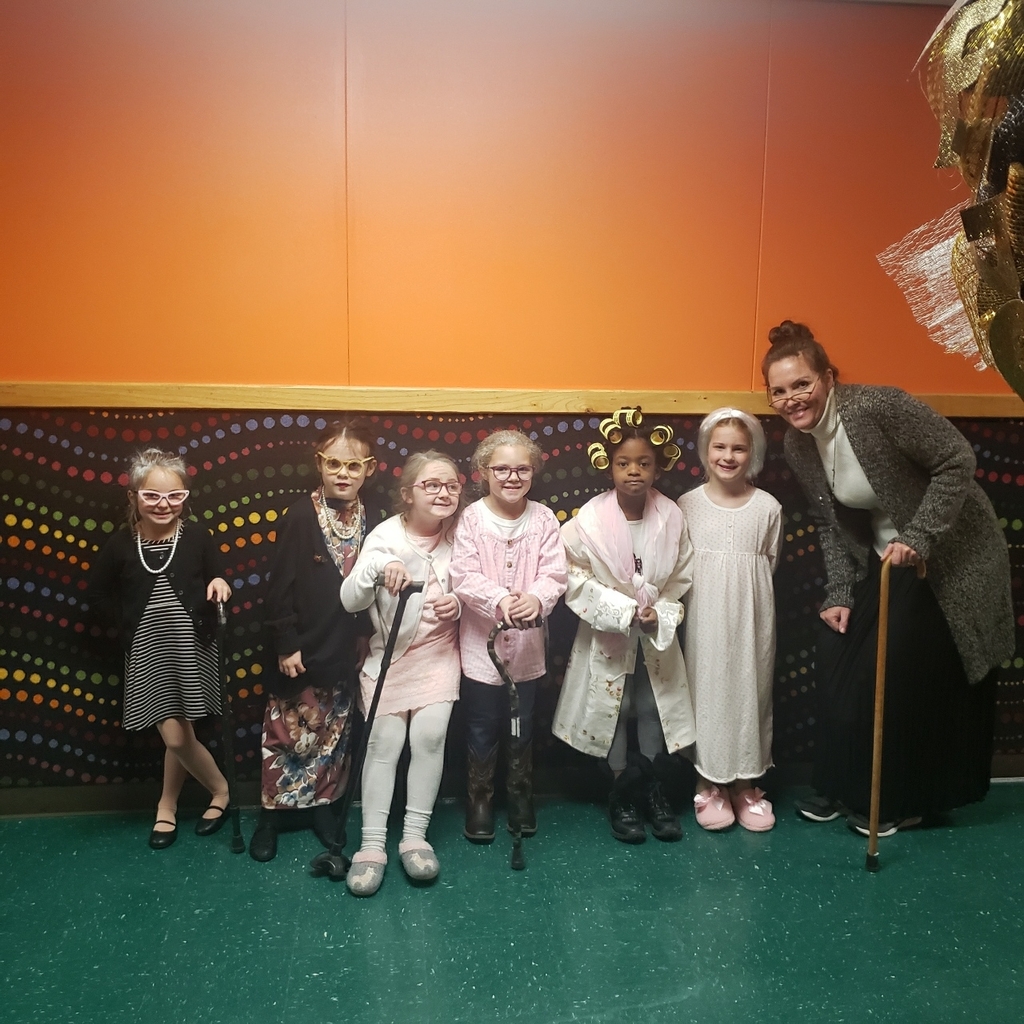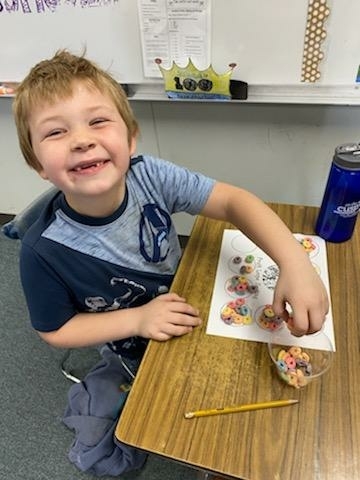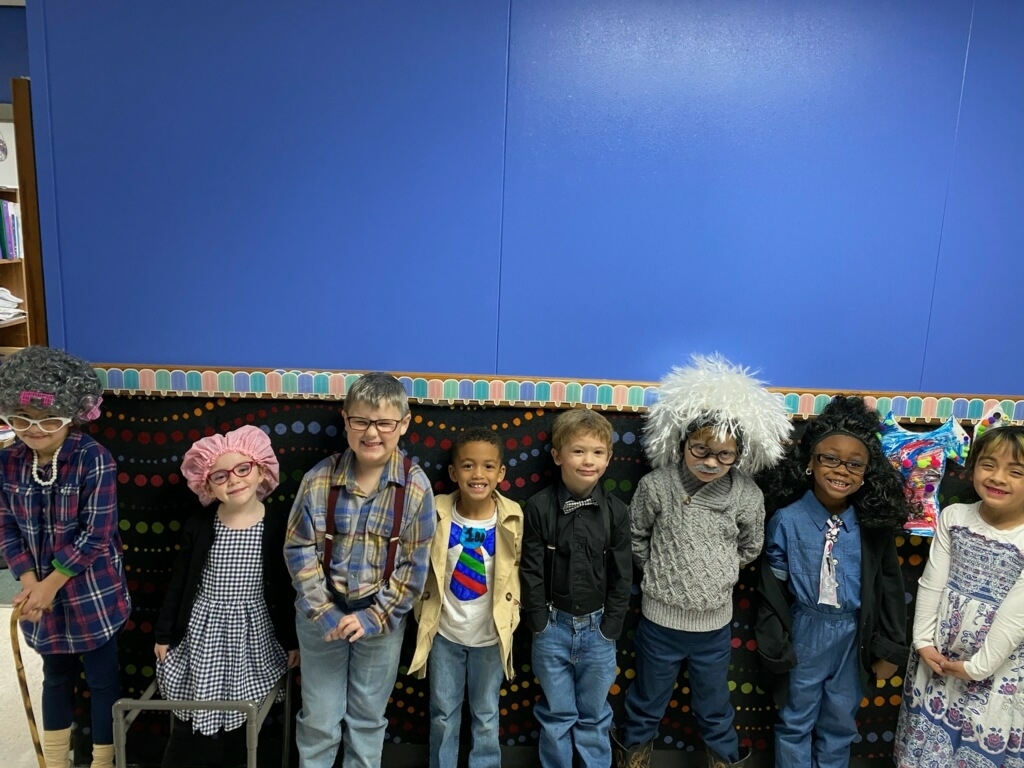 Basketball This Week

Board Members Receive Gifts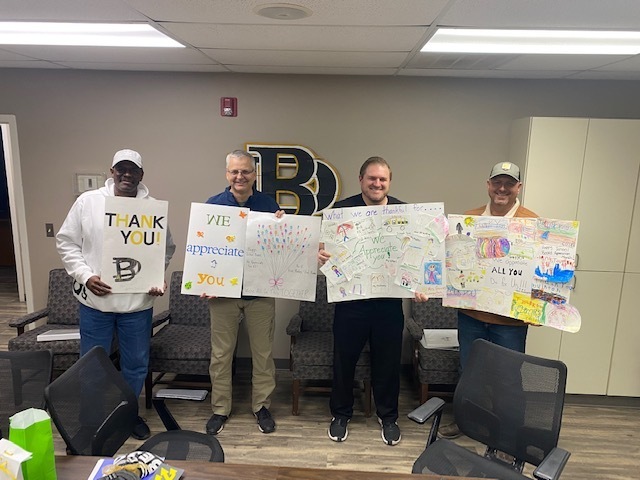 Tournament Champions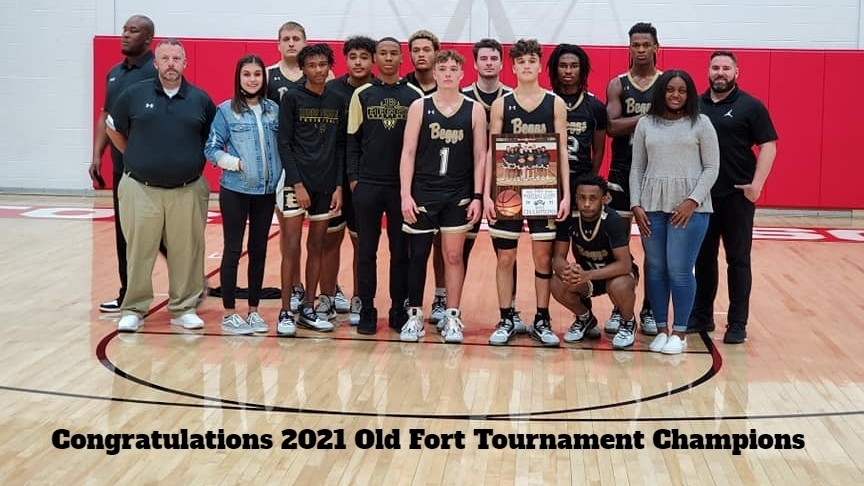 Basketball vs Kiefer Friday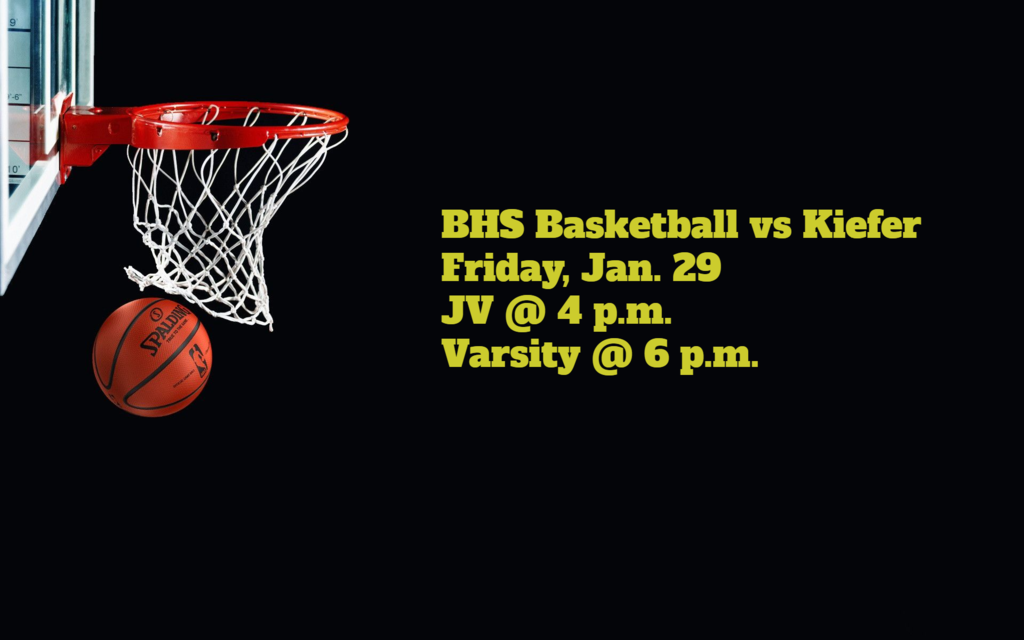 JV Basketball vs Morris Thursday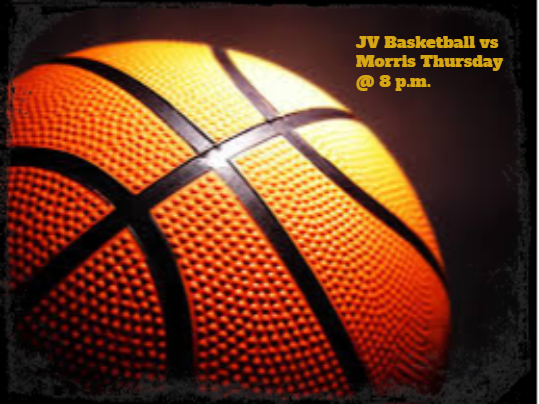 Lady Demons vs Frontier today @ 4:20 p.m. in the Glencoe Tournament

Beggs vs Hulbert tonight @ 8:30 p.m. in the Old Fort Tournament in Fort Gibson.

Beggs 4H/FFA Local Livestock Show Saturday

Tournament Brackets Released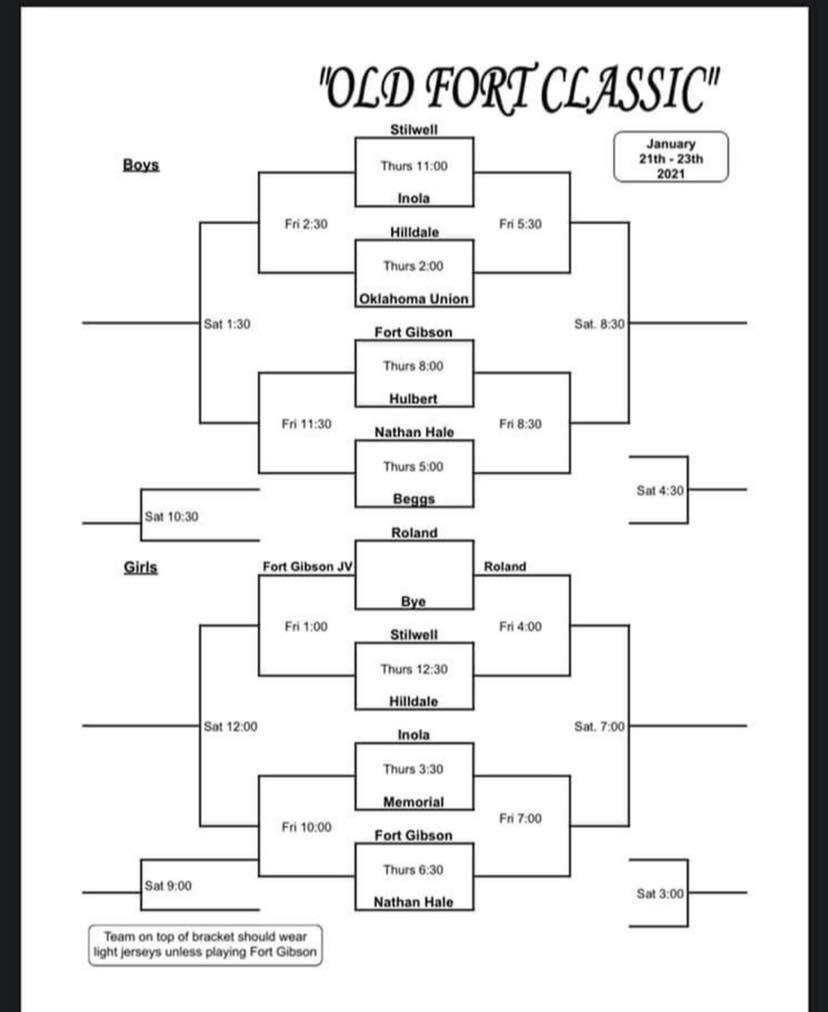 Basketball Team Fundraiser

Basketball Tourneys Set